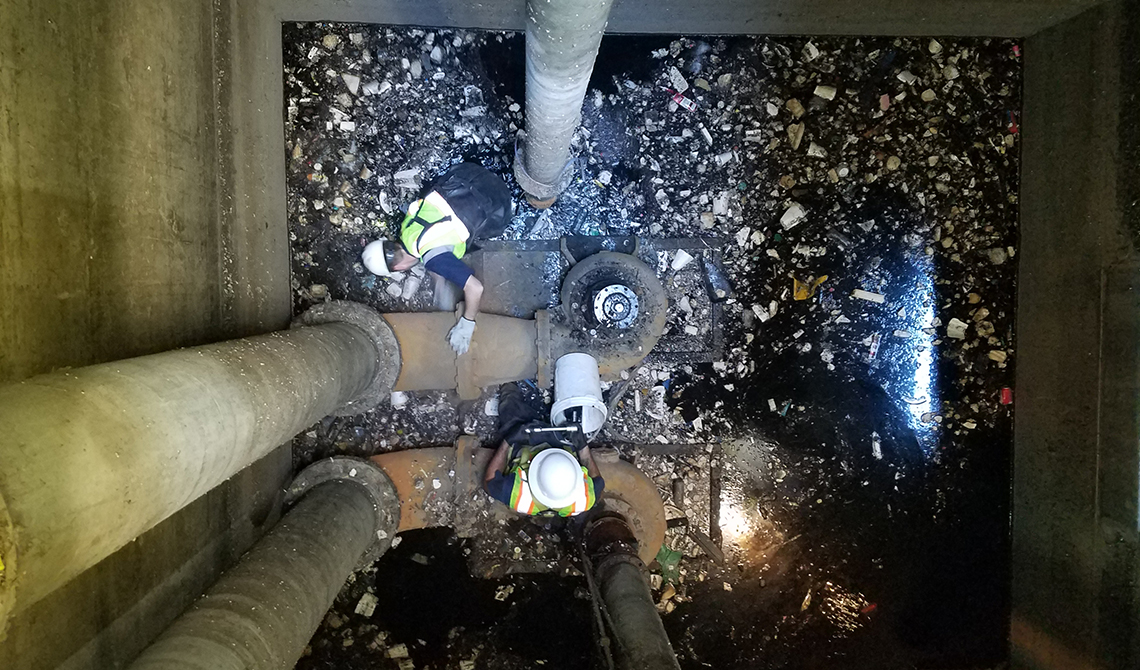 Downstream Services provides assessment, maintenance, installation, and repair services for stormwater and wastewater pump systems. Our team of experts plan and implement customized assessment and Preventative Maintenance (PM) programs to ensure long-lasting station operation. Technicians access electrical and control components to confirm instrument calibration, pump motor readings, and general station conditions. We can customize and upgrade your control panels to include HMI, PLC and SCADA remote monitoring options that conform with industry standards and manufacturer recommendations.
Design-Build Controls
Emergency Pump Services
PM Program Planning and Implementation
Pump Installation, Repairs and Replacement
Troubleshooting Station Control Issues
Sewer and Pipe Condition Assessment and Rehabilitation
Pre-rehab studies can pinpoint problem areas of
inflow and infiltration (I/I)
sewer blockages
flow capacity
deterioration of aging pipe infrastructure
Comparison studies pre- and post-rehab can evaluate results of structural pipe rehabilitation.
Temporary Flow Logging for Municipalities, Businesses and Property Development
Valuable data can be provided for municipalities with growing communities, and those with seasonal industry or tourism. A capacity study is often required prior to new property development, and we can provide the flow data needed for such a study.
Storm Drain and Sewer Overflow Studies Metering Water Quality
In order to quantify overflow of storm drains or combined sewer overflow (CSO) systems, sewer flow meters can be programmed to activate water quality samplers for flow-weighted, discrete or composite samples.
Engineer Master Plans – Permanent Metering of Diurnal Flow Patterns
By continuously metering diurnal flow patterns and quantities for specific periods of time, future needs can be projected. Such needs may include upgrades of:
pipe collection systems
pumping stations
sewer treatment facilities.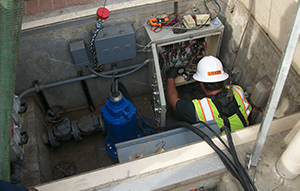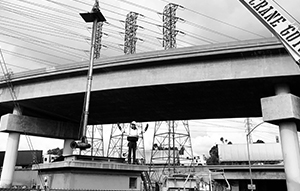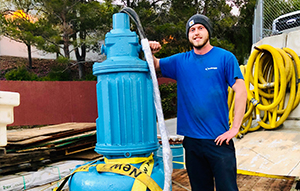 Downstream Services has the latest equipment and software to capture, analyze and report flow patterns in stormwater and wastewater systems. Clients rely on accurate data for capacity planning, inflow and infiltration reporting (I/I), and capital improvement budgeting. Our environmental monitoring capabilities include:
Long Term Flow Monitoring
Construction of Metering Manholes
Temporary Flow Monitoring
Data Collection and SCADA Integration
Permanent Metering Stations and Calibration Programs
Remote Monitoring
Flow Meter Maintenance
Wireless Data and Notifications
Prior to installation, technicians will assess site conditions to design the optimal flow monitoring study:
Accessibility and Traffic
CCTV Inspections
Flow Hydraulics
Sediment Levels
Structural Integrity
System Design