
Markets
Local and State Municipalities
Federal Agencies
U.S. Military
Aviation and Transportation
Educational Facilities
Healthcare Campuses
Commercial Properties
Industrial Facilities
Engineering Firms
Construction Groups
Residential Development

Services
Pipeline Inspection + Assessment
Pipeline Cleaning + Maintenance
Stormwater Compliance + Pollution Prevention
Underground Construction
Trenchless Technologies + Rehabilitation
Instrumentation + Pump Station Maintenance
Flow Monitoring
Emergency Response
Supplemental Services
Downstream Services is a family owned and operated, certified small business enterprise, and general engineering contractor with offices in San Diego and Ventura counties that specializes in the assessment, maintenance and rehabilitation of stormwater, wastewater, and underground utility systems. We have continuously provided critical environmental solutions in California for more than 20 years and are recognized for our dynamic approach and professionalism within the industry.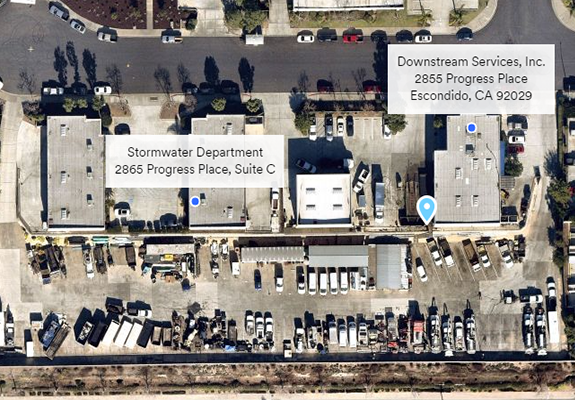 Headquarters and Service Areas
Downstream Services maintains a three‐acre facility located in Escondido, California where 4,500‐square feet is dedicated solely to servicing its equipment.
This inclusive machine and welding facility allows for the design and fabrication of custom components for individual and unique projects.
With headquarters in San Diego and Ventura counties, our highly skilled personnel and fleet of specialty equipment frequently services the following areas:
Imperial County
Kern County
Los Angeles County
Orange County
Riverside County
Sacramento County
San Bernardino County
San Diego County
San Luis Obispo County
Santa Barbara County
Santa Clara County
Ventura County
Downstream Services is committed to enforcing an exceptional health and safety program that prevents workplace injuries and illnesses, protects the public, and improves compliance with laws and regulations. Our team is expected to comply with the goals and requirements of the safety program and are trained per Federal and Cal OSHA standards. Office and field staff certification and training is scheduled by a dedicated Safety Manager that emphasizes continuing education in the industry.
NASSCO PACP | MACP | LACP
Confined Space Entry
SCBA | Fit Testing
Competent Persons
Hazardous Waste Operations & Emergency Response (HAZWOPER)
CPR | First Aid
CWEA Collection System Grades 1-4
Traffic Control | Flagger Safety
Fall Protection
Construction Quality Management (CQM-C Certified)
State of California Department Water Distribution and Treatment Operators
OSHA 10-Hour
OSHA 30-Hour
40-Hour USACE EM 385
Qualified Water Efficient Landscaper (QWEL)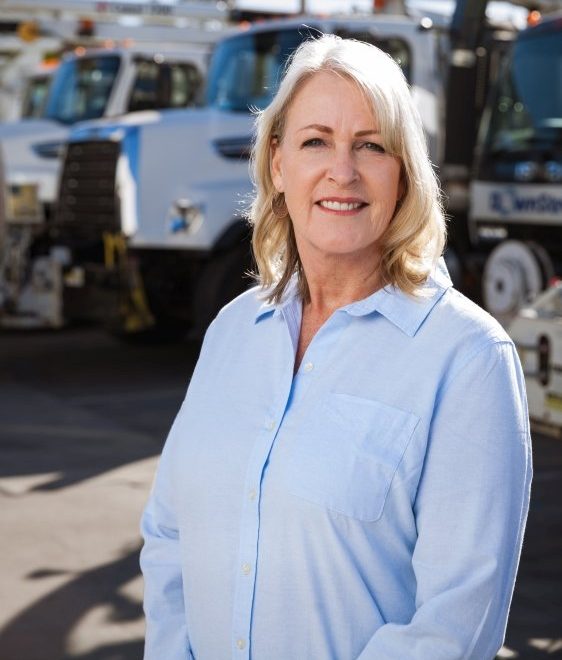 Wilma Roberts
President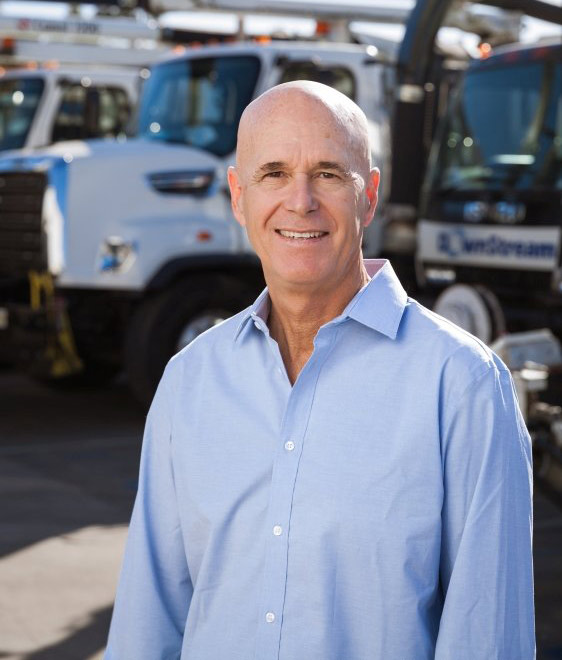 Victor Roberts
Vice President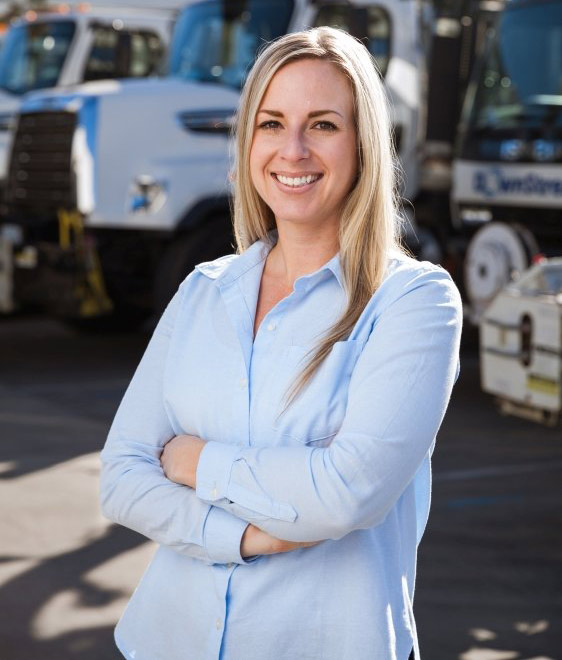 Loren Roberts
VICE PRESIDENT OF SALES AND MARKETING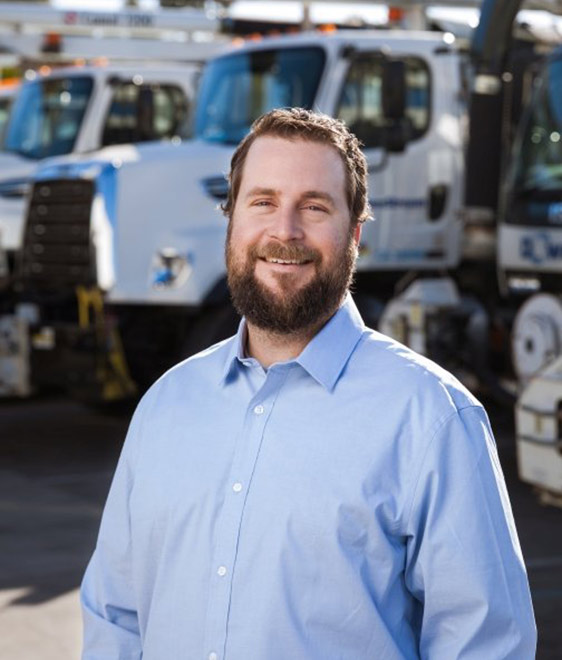 Clark Roberts
VICE PRESIDENT OF OPERATIONS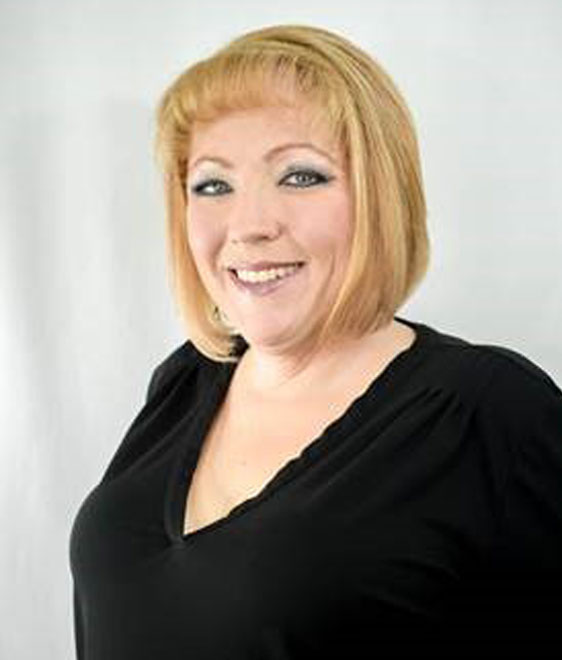 Rebecca Dennis
Controller
Ryan Foster
COLLECTION SYSTEMS PROJECT MANAGER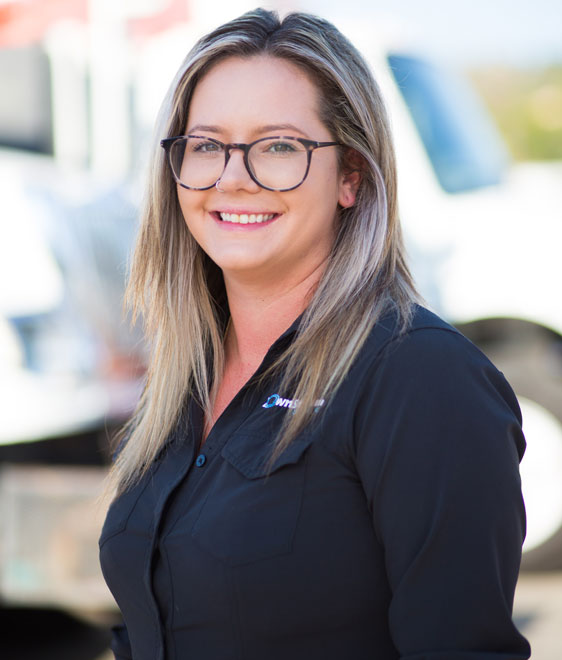 Mary Sullivan
STORMWATER PROJECT MANAGER
Marco Ramirez
VENTURA PROJECT MANAGER
Kim Carr
SAFETY MANAGER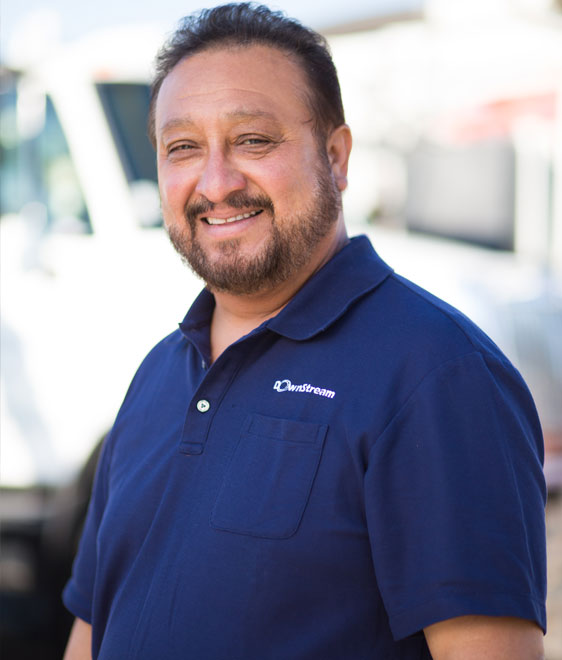 John Laue
MACHINE SHOP MANAGER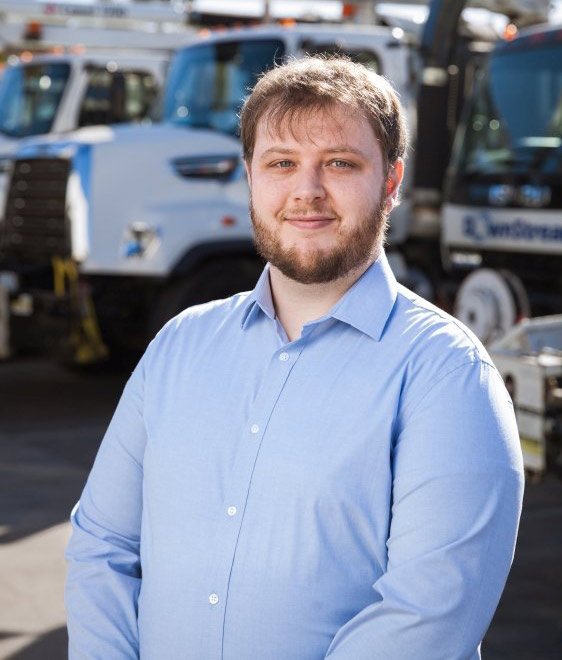 Ryan Koenig
Systems Manager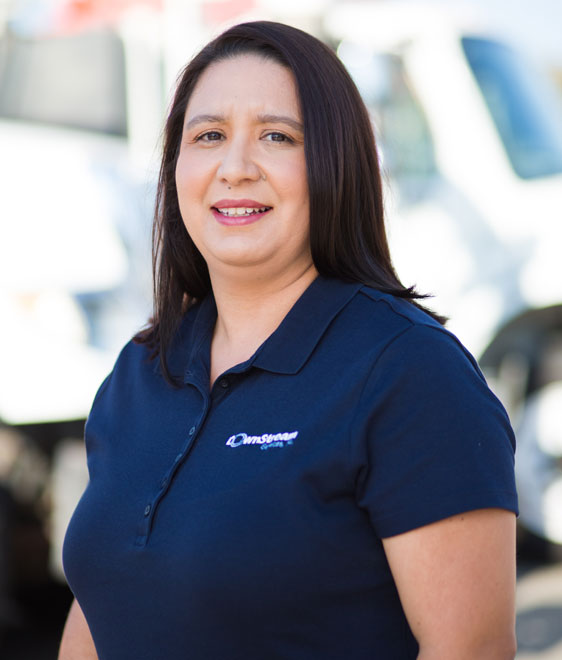 Janette Banuet-Figueroa
HR Generalist