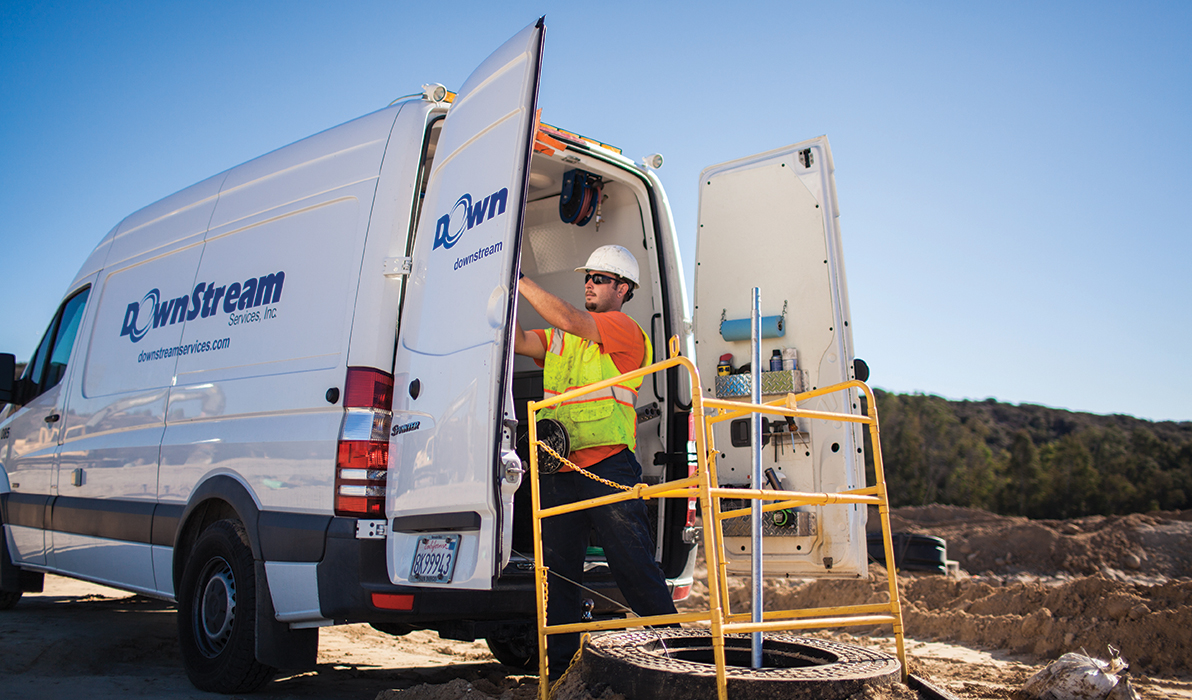 Stormwater and wastewater systems require regular assessment and maintenance to function properly. Downstream Services NASSCO PACP, LACP and MACP certified technicians deliver real-time video, audio, and custom reporting that identifies potential risks and assists clients in planning needed maintenance and rehabilitation projects.
Our inspection systems utilize the latest technologies from ArcGIS, WinCan and ITpipes and are capable of articulating in adverse pipe conditions ranging from 2 to 200 inches in diameter. Long range CCTV equipment extends assessment capabilities up to 6,000 ft in length to identity structural inconsistencies and existing volume capacities, which is critical when assessing large diamater pipelines. Downstream Services Systems Department has developed a QA/QC process to ensure accuracy and completion of the field inspection data. A final summary report is presented using a graphic representation of the pipe segment identifying assessment recommendations based on the PACP structural, maintenance and overall pipe ratings.
Condition Assessment Fleet & Capabilities
With its extensive fleet of CCTV inspection vehicles, equipment and certified, highly skilled team members, Downstream Services has the resources and expertise to inspect and assess stormwater and wastewater systems accurately and efficiently.
CCTV Inspection Camera Truck Systems for Lines 6" Diameter and Up
Long Range and Large Diameter Line Inspection Float Transporters
Storm Drain Camera Transporters
Push Camera Systems for Lateral Inspection 2" – 6" in Diameter
Manhole Inspection System
Microsoft Surface Remote Inspections
ArcGIS, WinCan and ITpipes Inspection Software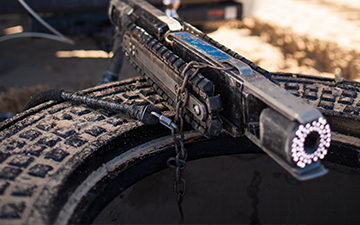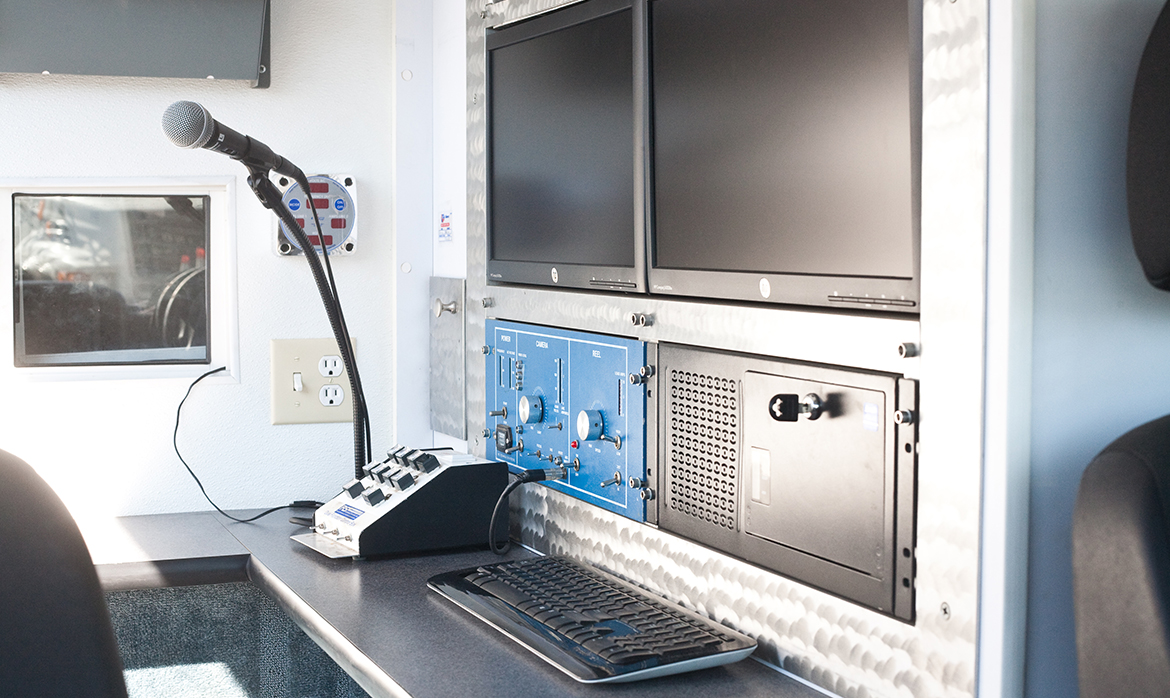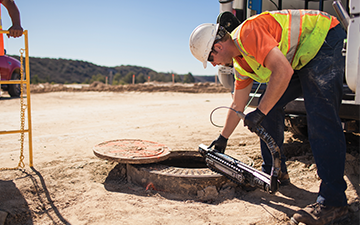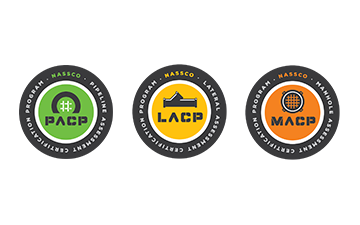 Downstream Services provides non-entry manhole inspection services using MACP standards and specially designed equipment to perform varying levels of assessment.
Basic inspections include measurements and the general manhole condition.
Detailed inspections document all defects, determine the condition of the manhole, and provide sufficient information for repair recommendations.
Scrape tests can also be performed to determine the structural integrity of the manhole.
Our final, full-color report incorporates
Condition of the cover, grade ring or frame, cone, barrel, rungs, bench, and channel
Observations and comments, noted and accompanied by captured digital photographs and video.